Welcome to our Knowledge Base
INTRODUCTION
AP Background is a responsive WordPress advanced parallax background plugin. It allows users to easily create background blocks with parallax effect of background and content (Image & video gallery, WordPress posts and WooCommerce). AP Background makes your site be impressive and professional.
Extension demo: https://ap_background.sdemo.site
Extension details: https://sfwebservice.com/plugins/
Support forum: https://sfwebservice.com/dashboard/
Product Features
Fully responsive support: This plugin supports fully responsive design on any screen size of PC, laptops and mobile devices.
Flexibility: Advanced Parallax Background allows users to quickly create a new slider with default settings or copy from a former slider.
Display 4 content types: This powerful plugin allows users to display 4 content types such as Image & video gallery, WordPress posts and Woo Commerce for creative design.
Various styles of content: It's easy to create bountiful layouts for content of parallax (including image gallery, WordPress posts and Woo commerce)
Visual Composer post: This plugin is integrated with Visual Composer. Therefore, you find easy to use and insert it into your template.
Drag and drop creation: Changing orders of slides is easy and convenient thanks to drag and drop function.
User-friendly interface: This plugin is easy to use and manage because of clear and user-friendly interface equipment. You just need simple steps to create an amazing slider with various options. Also, this extension offers available short code to be freely copied into wanted places.
Document and video tutorial: This extension came with the detailed pdf manual, video tutorials and great support.
Cross-browser support: This plugin is compatible with WordPress 5.5.x or above; and almost all web browsers: IE7+, Firefox 10+, Safari 3+, Chrome 8+, Opera 9+.
INSTALLING AND UPGRADING
System Require
Server requirements: PHP 5.6 or above; MySQL 5.6 or above; WordPress 5.5.x or above;
Client requirements: Firefox 3.5.x, Internet Explorer 7or above…
Download
Download and install from WordPress: AP Background is a free public plugin. You can download it from WordPress.
Manual Installation
Please follow these steps to install the product:
Step 1: Go to Plugins -> Add New -> Upload Plugin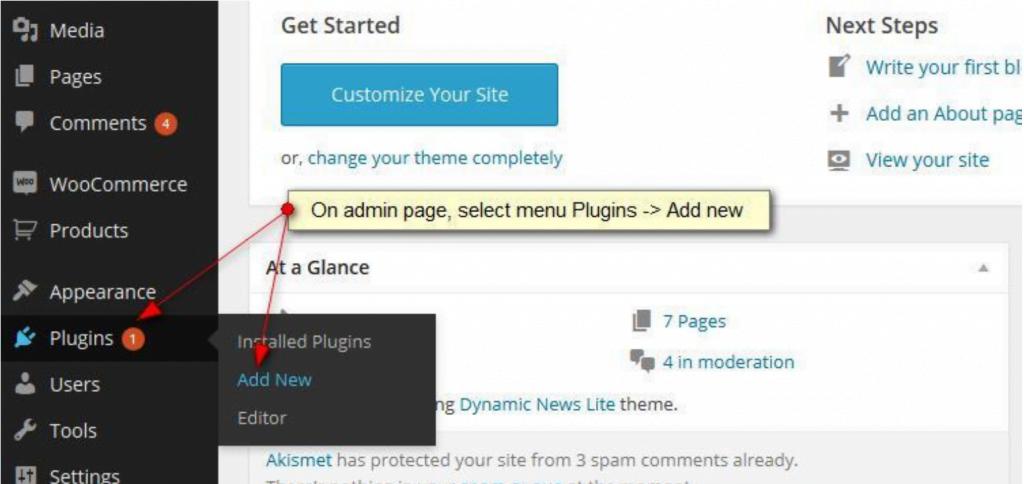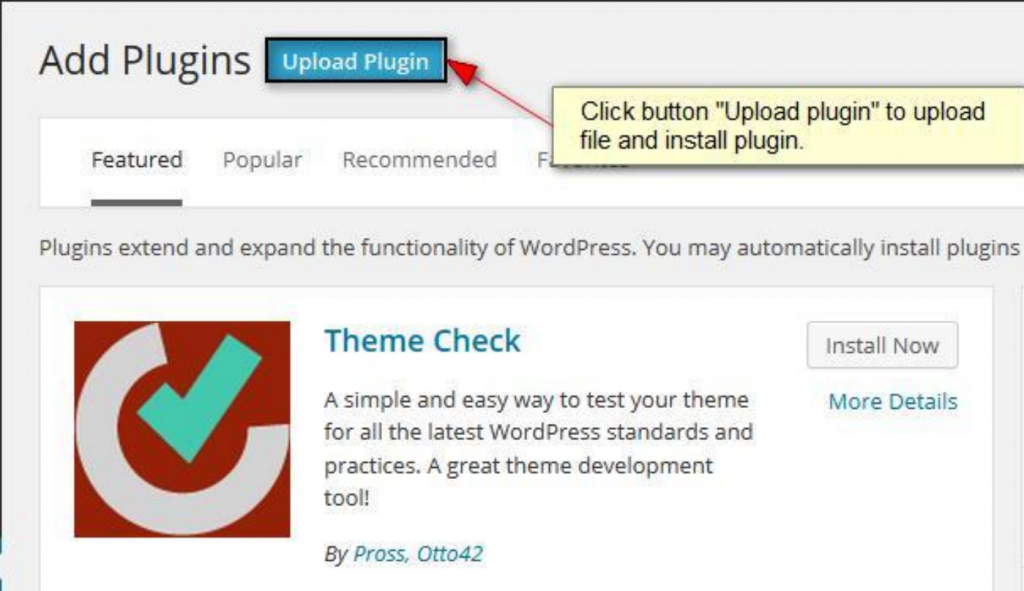 Step 2: Browse the installation package
Step 3: Click "Upload & Install"
Plugin Upgrading
Upgrading of this extension to newest version can be easily done by following installation steps above again. But we recommend you to back up your changes of source code and language files in this plugin before starting any upgrades.
Uninstalling
To uninstall the product, please follow these steps:
Step 1: Go to "Plugins -> Installed Plugins"
Step 2: Click "Deactivate" to uninstall AP Background

To delete the plugin, please click "Delete"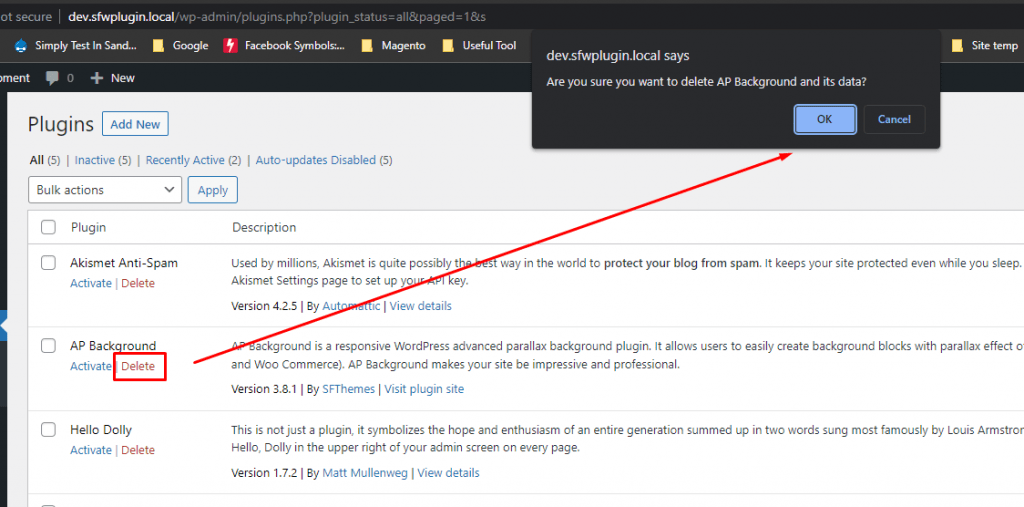 And click "OK" to confirm delete plugin
CREATE AND SETTING SLIDER
Access to admin page. On main menu of dashboard, click "AP Background".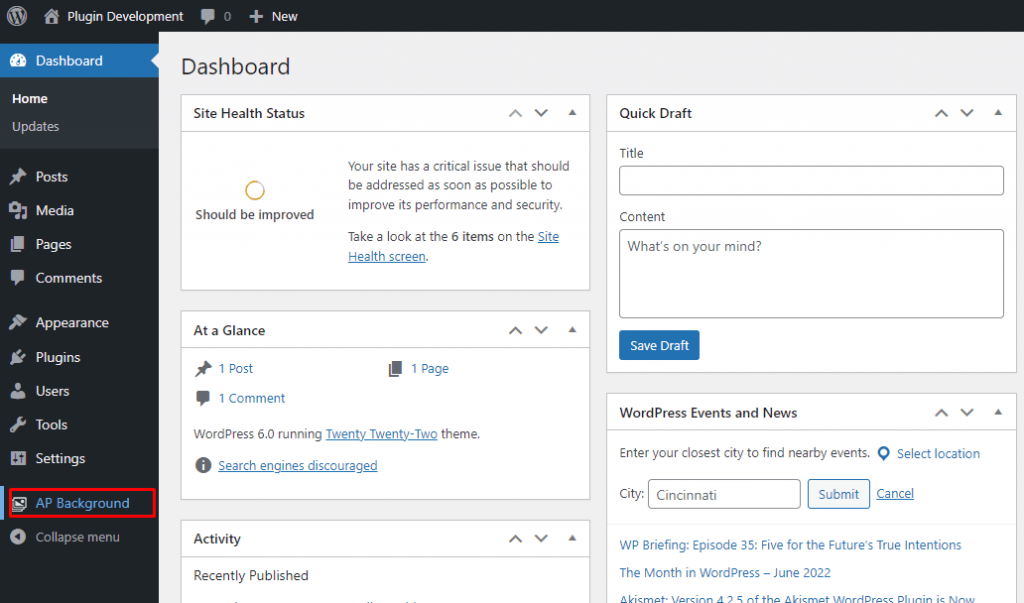 New Slider Creation
On list of sliders page, click "Create New" button.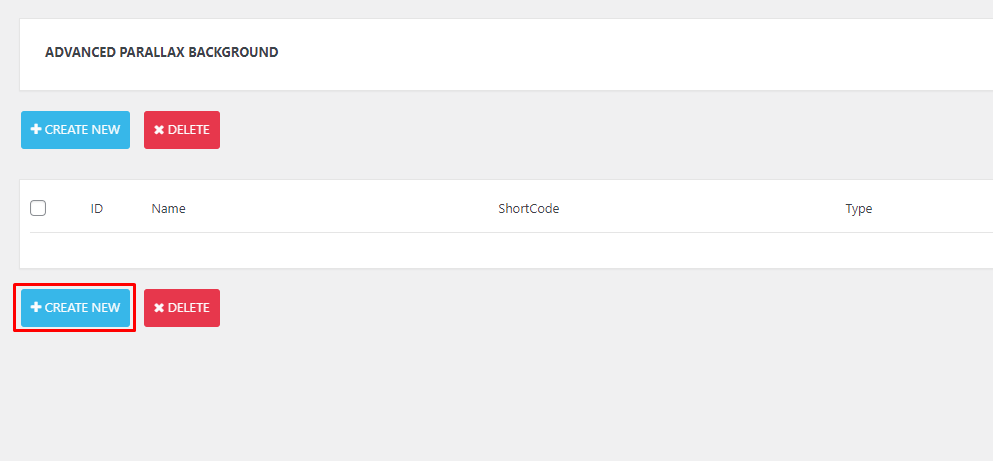 Then, select type of content and click "Create New Slideshow" button.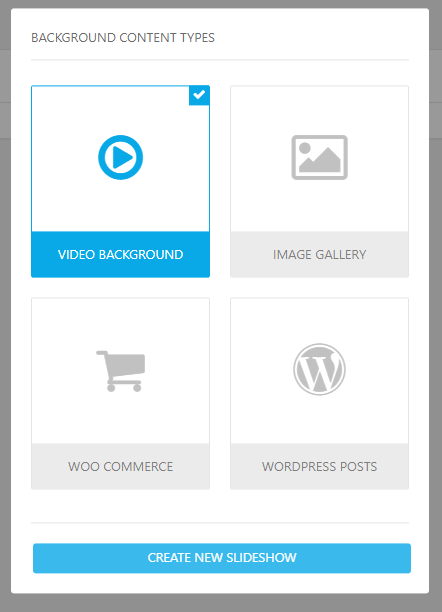 Parallax Slider Options
Options for a parallax slider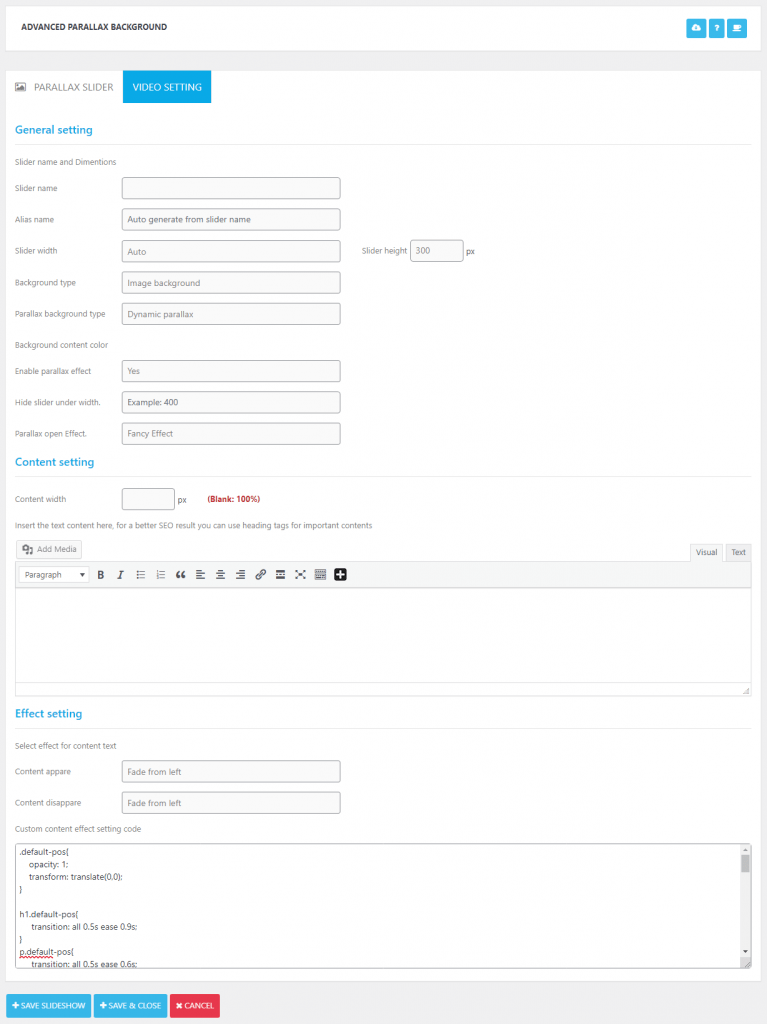 Field name
Description
Default value
Slider Name
Title of slider
Empty
Alias name
Alias of slider (If you do not enter any text, default alias name is title of slider)
Empty
Slider width
Width size of slider.
– Auto: default size.
– Fixed width: users set the width
– Full width: size of device screen
auto
Slider Height
Height size of slider.
300
Background type
Background types:
– Image: Background is image
– Video: Background is Video
image
Parallax background type
Parallax types:
Dynamic parallax: Users can open to see content of parallax.
Static: Parallax has no content.
Dynamic parallax
Enable parallax effect
Turn on/off parallax effect of slider
Yes
Hide slider under width.
Setting to hide slider when windows with less than this setting value
Empty (not hide)
Background image
Select background image for sliders (for background type is image)
Not set